Khomus-Forges
Where can I get a high quality Jews Harp?

I know how difficult it is to get a high quality khomus. So I decided to make a little survey. I wrote to the best Forges in Molln, Austria, Zella-Melis, Germany, Kekshemet, Hungary and tried to get a instrument. Also I asked Spiridon for his thoughts about that matter.
Whenever I find a very good Instrument, I will show it here. All of the Khomus here are testet and If you want to get one, - here you can see what is going on.
I do not participate in your orders - its just a service from Khomus.de
---
F.A. Schluetter from Zella-Mehlis, Thueringen, Germany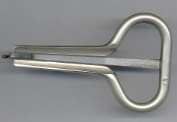 F.A. Schlütter aus Zella-Mehlis was the fastest. 3 Days after my mail O got a first response. Whow! Congratulations Mr.Schlütter! Powerfull sound, rich of overtones and very light. Even a good Instrument for Beginners. That is a very good Instrument I recommend to buy this.

Klangbeispiel mp3
Klangbeispiel Realplayer
---


Lets have a look to Hungary. Here is the shop from Zoltan Szylágyi a very good possibility to get a good Khomus.
Zoltán Szylági
You should definitly have a look at his online catalogue



Deep, smooth and rich of overtones
mp3 soundsample

Sharp, warm base-sound, rich of overtones
mp3 soundsample
small and sharp like a kitchen-knife
mp3 soundsample
Meditative Sound, not easy to play because of the length
mp3 soundsample
---
Yakutian Jews Harps are available from Werner Kumpl in Austria.

Christophorof ( diff. Sizes) - S 800,-- to S 1.200,-- € 58,-- to€ 88,--
Prokovieff S 1.300,-- € 95,--
Michaelof S 1.100,-- € 80,--
Chimchoef ( with Mammoth- oder Birdmotiv in Copper )
S 1.600,-- € 116,--

| | |
| --- | --- |
| | |
| Prokovieff | Mahito Nagase |
also available: Jews Harps from Mahito Nagase ( Japan ), who is making "khokin`s".
They are like the Hmong-Harps, but made of metal with a bamboo-case. ca. l x w in cm - 10 x 1cm,
Price S 800,-- € 58,--.
| | |
| --- | --- |
| | |
| Chimchoev € 155,00 | Michaelov € 95,00 |
I can´t say much about these models: Outstanding. Outstanding. Outstanding.
---
DAN MOI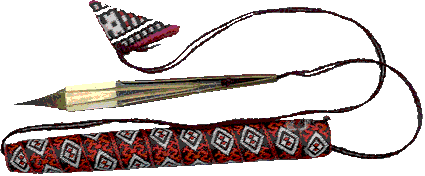 At Dan Moi you can get wonderfull Vietnamese Jewsharps in a very good quality. I hope to realise a direct Order Forum for Dan Moi soon. If you look for a unusual Instrument with low price and good quality - get it!.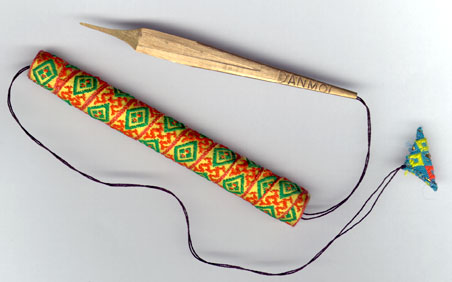 DAN MOI Spezial. Very fine vietnamese Jewsharp. The sound pitches up during playing.
12 Euro
---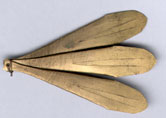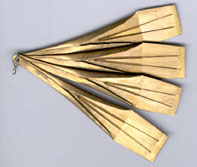 Chinese Jewsharps Kou Xiang
They are played in pairs of 3 or 4 Tongues. The Tongues are tuned differently.
Whow!! - up from 20 EUR
---

Japanese Bamboojewsharp.
Not easy to play. 10 Euro
---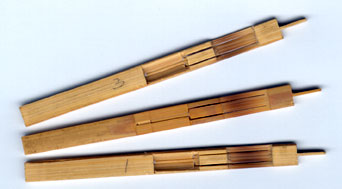 Chinese Bamboojewsharps
You find three diff. tuned Bamboojewsharps in that Bamboocase.
Nice Sound. 20 EURO
---


Indian Jewsharps
The right one is from Rajasthan and decorated at the Front. The left one is from South-India.
Both are wonderfull for Percussion.
The Rajastan Jewsharp, called Moorjang, is a bit deeper in sound, made of a softer Steel.
The South-Indian Jewsharp, called Moorsing is tuned higher and a very typical indian Jewsharp.
The classical South-Indian Music is using the Moorsing for Percussion Purposes.
20 EURO
---